Everything Conneaut Ohio Gets New Look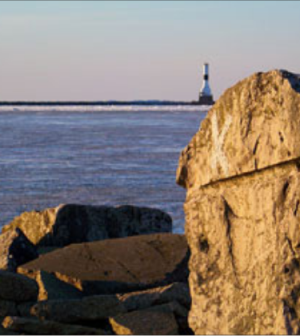 It's a new year, and a new look for Conneaut's premiere online resource.  The decision to introduce a new website design for the new year came over the website entertained more than 60,000 visitors in 2012. "This website has truly become a resource for not only the residents of Conneaut, but people who are thinking about visiting Conneaut". Katie Schwartz, the owner of Everything Conneaut Ohio continues, "Technology continually progresses and we wanted to be able to progress our business as well. This new design allows us to move forward offering the residents of Conneaut and those interested in our community, a cutting edge resource to find comprehensive information regarding local businesses, services, entertainment, government and more".
EverythingConneautOhio.com provides visitors with extensive information on local businesses, places to eat, places to stay and upcoming events. In addition, to the directories that EverythingConneautOhio.com has offered the community since it was first introduced nearly 5 years ago, it is placing an emphasis on upcoming events, community happenings and providing a professional vehicle for local businesses looking to market their business, products or services to Conneaut, Ohio. "Our primary focus is providing visitors with quality, relevant information they can use. Advertising is available on most pages – but it is limited based upon the category and content". Schwartz continued, "We are consistently striving to offer more and one new offering is the ability to integrate video, social media and flash banners on the site and that is just the beginning".