Raceway 7 Opens First Week of May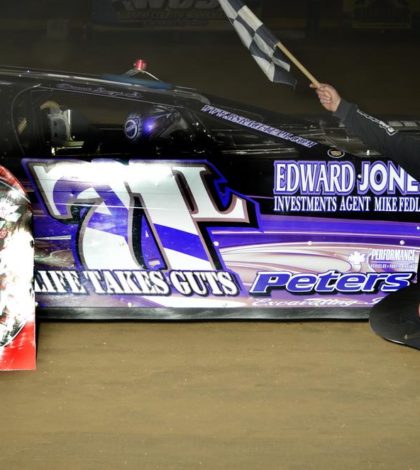 It's a sign that summer may finally be on its a way. It RACE time in Conneaut!  Grab a light jacket and head on over to Raceway 7 for a fun night of dirt track racing under the lights. The season opener is set to kick off on May 5, 2017.  Can't make it this Friday – that's OK. Races are scheduled for EVERY Friday night through September.
Time: Gates open at 5:30 P.M. and Racing starts at 7:30 P.M.
Place: Raceway 7 is located on Route 7, south of I-90 in Monroe Township
Cost: General Admission tickets for Adults are $10.00 Kids: $5.00
Type of Racing: Raceway 7 is a dirt track featuring Crate Late Models, (E) Modifieds, Street Stocks, Mini Stocks and Economy Mods
Races are subject to cancellation if the weather is bad. For more information call 440-594-2222 or visit Raceway 7 online.